Clean fleet.
Clean paperwork.
Manage the cleaning of your fleet from one central point.
Apply today
One
Account
Manage your entire fleet from our dashboard.
Budget
Control
Set frequency controls to manage expenses.
Itemised
Billing
Download your weekly invoice from the portal.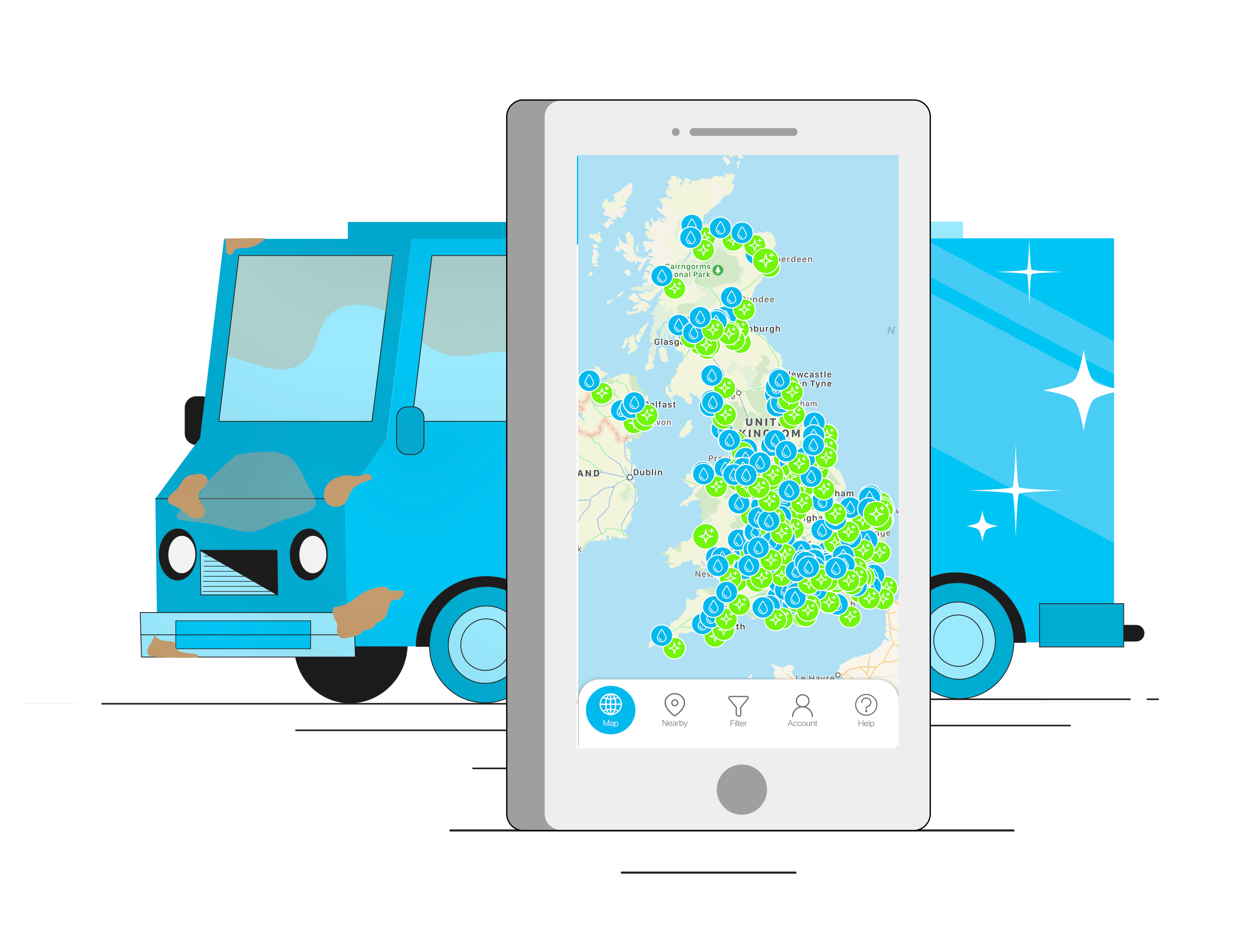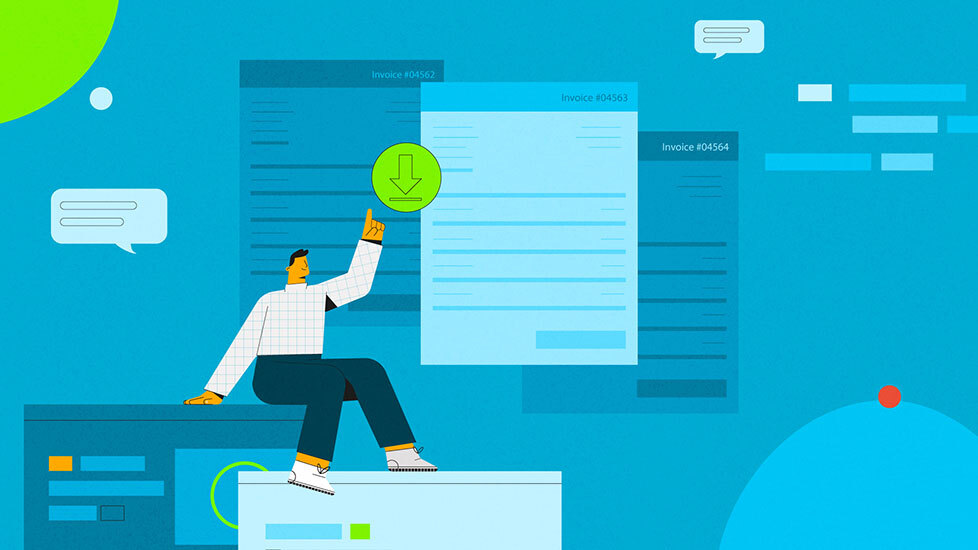 Enjoy a clean fleet without the need for petty cash
Clean up your paperwork by managing vehicle washing for your entire fleet with a GoWash fleet account. Each time they need a wash, your drivers simply open the GoWash app and charge the cost to their fleet account. You can track and control every aspect of their expenditure and set spending limits from your GoWash portal. We'll invoice you weekly and take payment via direct debit, you simply pay 5% on any payment made through the app.
Washing your fleet has never been easier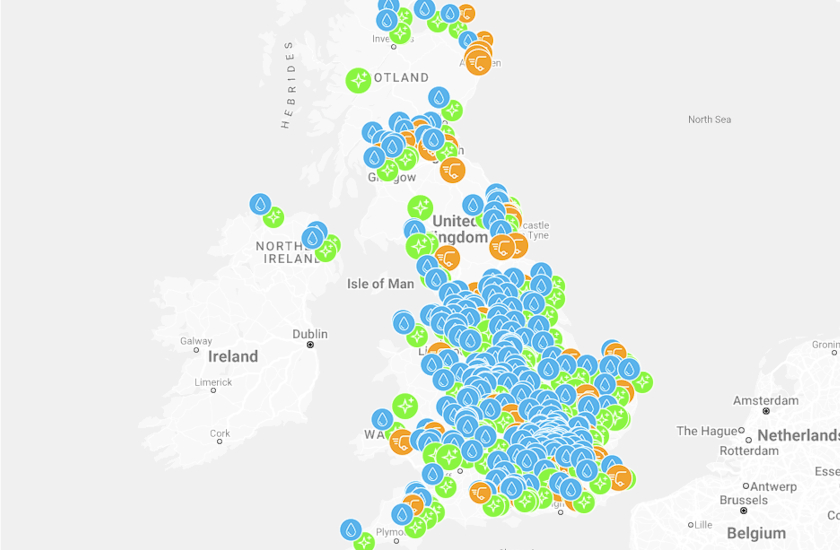 Go cashless at hundreds of car washes across the UK
When you have a GoWash fleet account your drivers are never far away from a clean ride. They can use our filtered search to quickly find one of hundreds of car wash sites across the UK and pay via their fleet account.
View our locations map